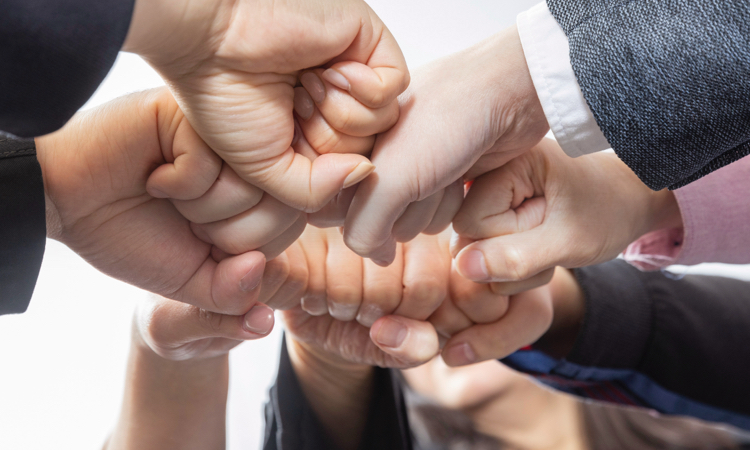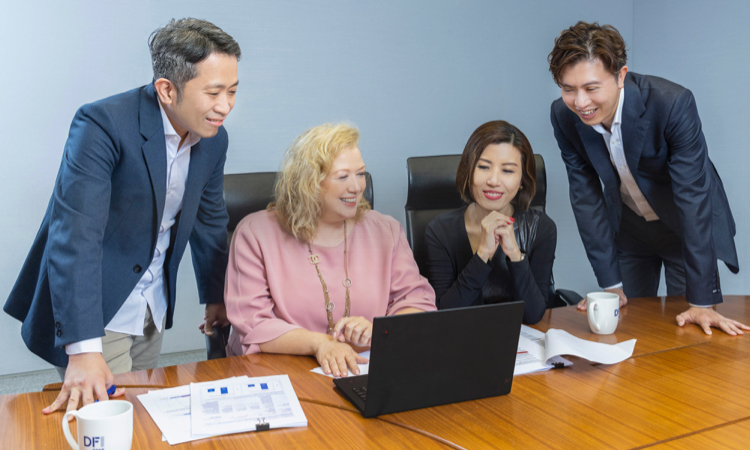 Mannings Innovation Program
Welcome to the Mannings Innovation Program (MIP) portal.
As Hong Kong's leading Health & Beauty Retailer we are always looking for ways to offer our customers the best shopping experience when it comes to value, range and excitement.
To continue to transform the customer journey and meet their evolving needs, we are now introducing a new and exciting way of working to launch newness and innovation more efficiently in 2023.
Established this year, the MIP provides existing and prospective suppliers an opportunity to pitch their new products, ideas and services outside of the standard range review process.
MIP entrants will have the access to our team of experts who will review and evaluate their ideas, supporting them to develop and implement at Mannings.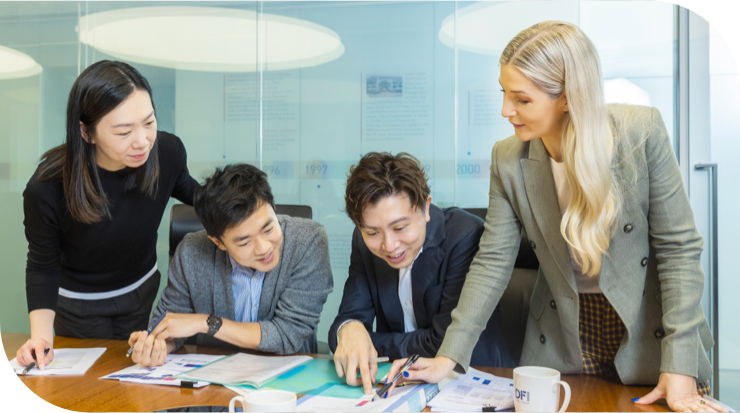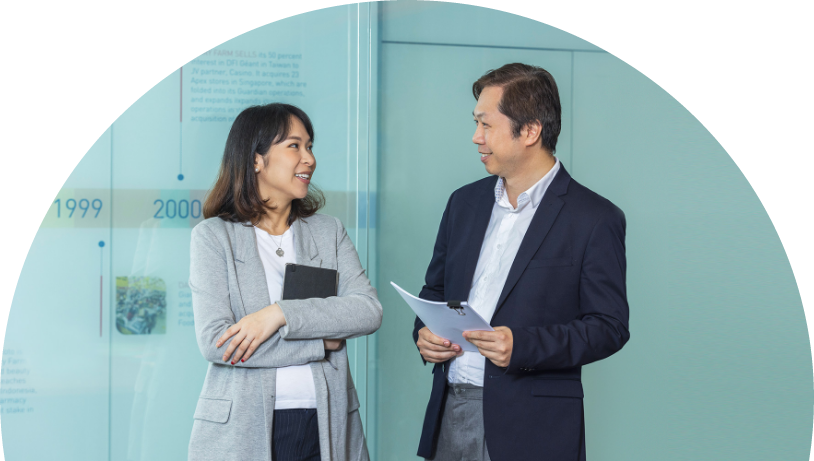 Why Should You Apply?
Successful applicants will have access to a range of benefits including:
01Ranging Opportunity
02Marketing Support
03Relevant Business Advice / Guidance
04Chance To Trial Your Concept Or Idea
05Establish a Partnership with HK's Leading H&B Retailer
We will review and assess your submission based on the following criteria: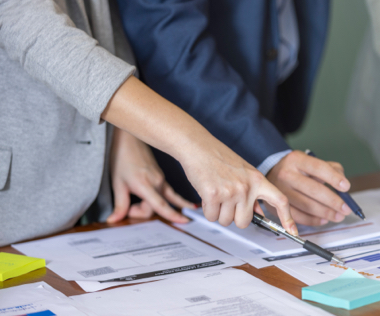 Does it solve an existing problem 
for our customers or stores?
Is it supported by insights?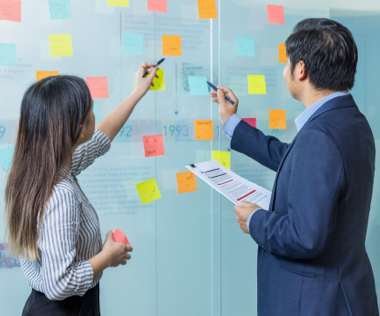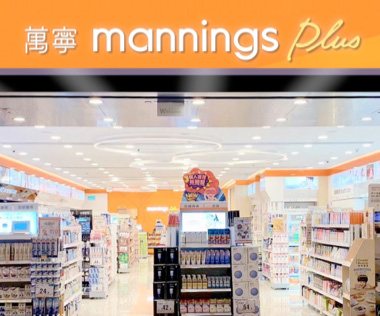 Is it an exclusive or 
first-to-market opportunity?
What's Next?

Submit your idea!

Submissions 
are reviewed 
(you will hear back 
2 - 4 weeks)

Pitching day 
where you can meet 
the Mannings team 
and present your idea
(held 2 - 4 per year)

Outcome 
shared

Trial or implement
your idea!